My Specialties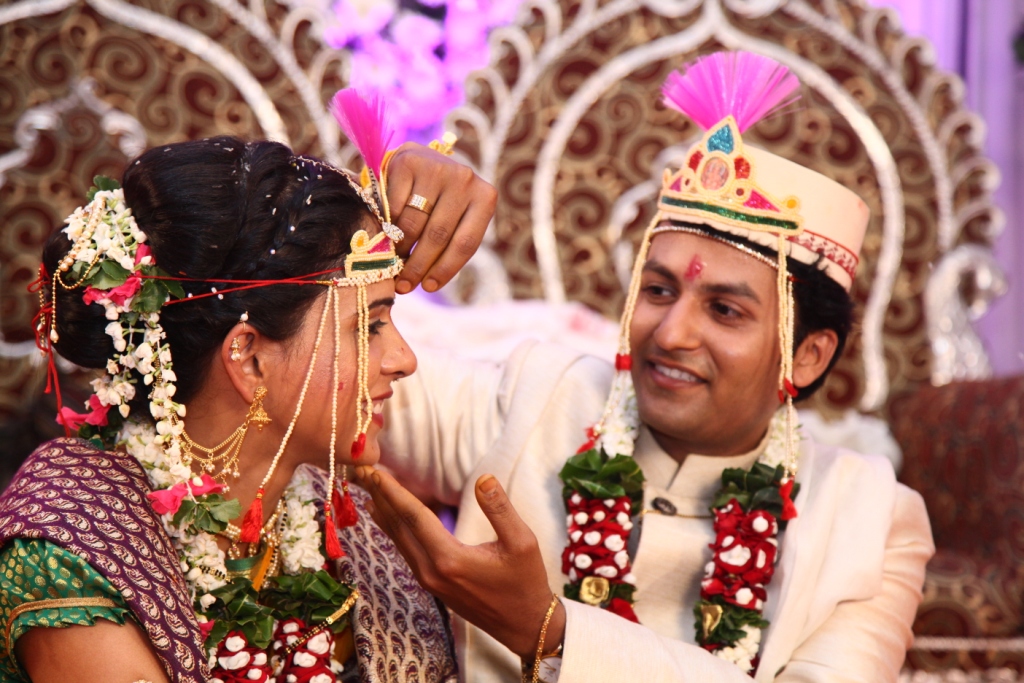 Wedding Package
We love all kinds of weddings, whether they're big destination weddings or small intimate city weddings! We specialise in a fun, off-beat and candid style of wedding photography and guarantee memories from your wedding that will last a lifetime.
---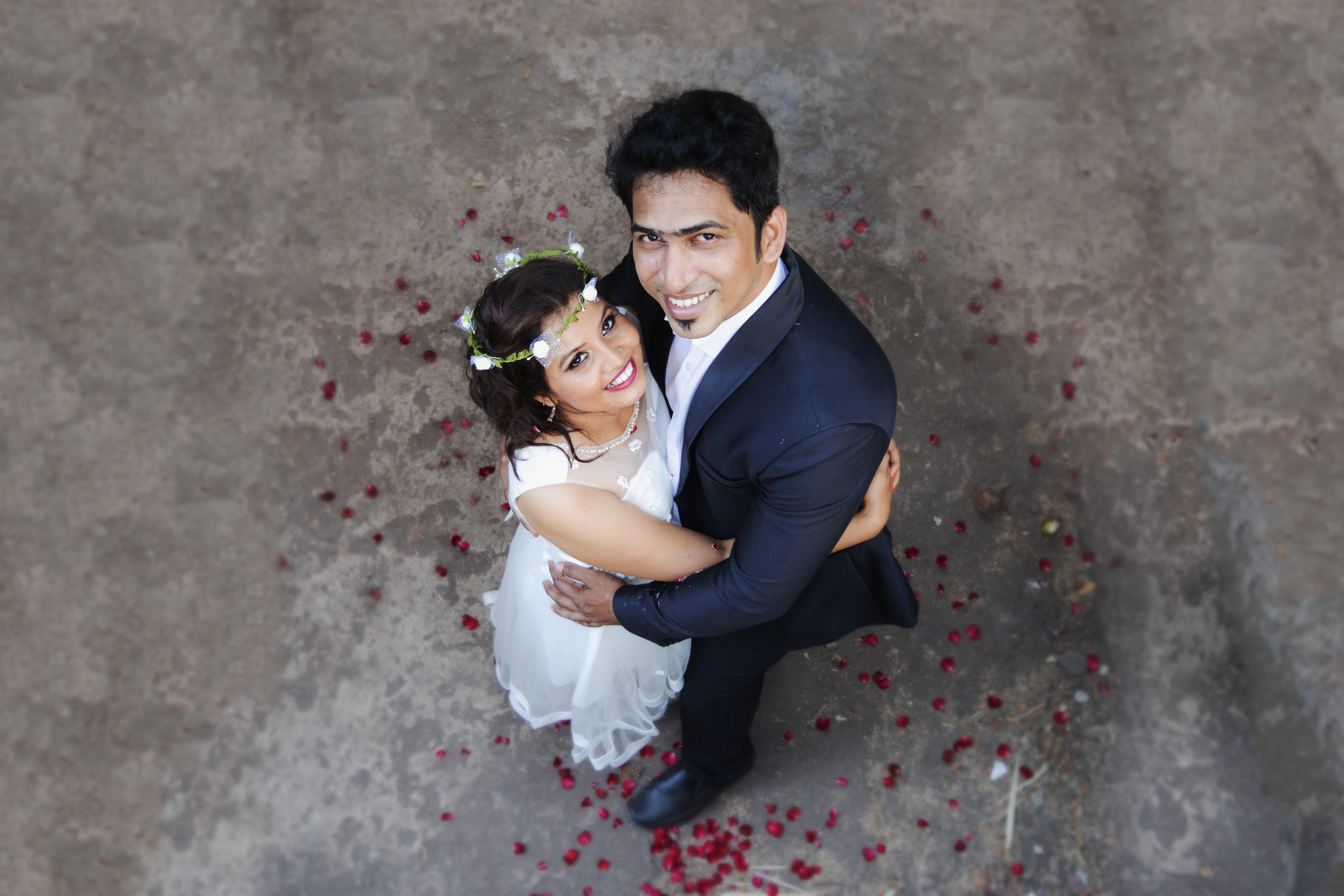 Pre- Wedding Photography
Build memories for a lifetime with pictures as precious as your relationship. Pre wedding photography can display the amazing chemistry and the many expressions of the radiant couples.
---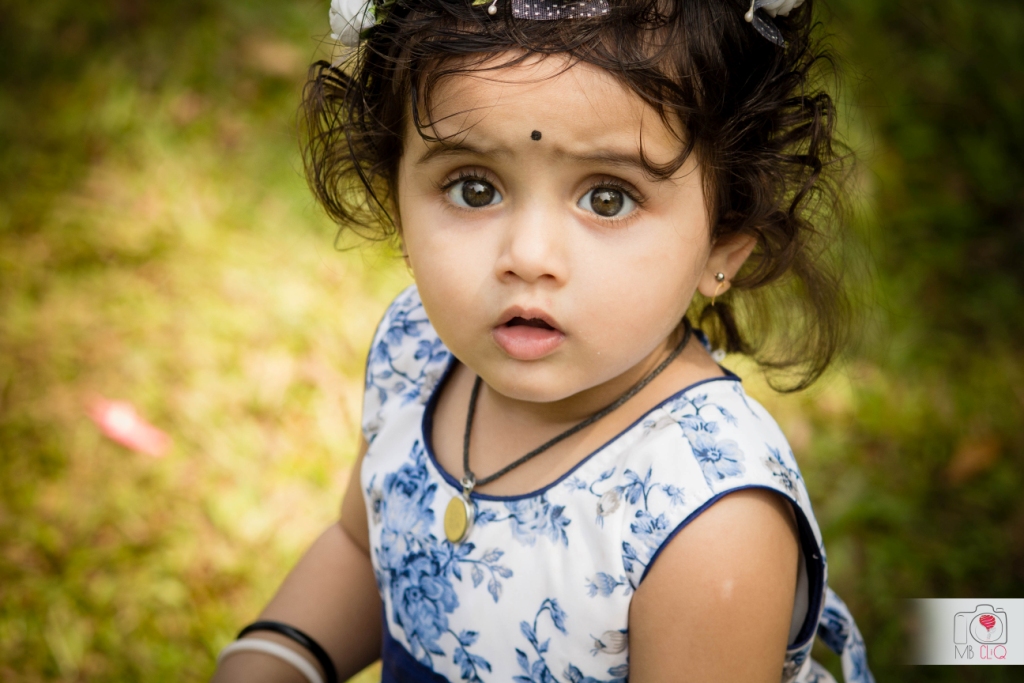 Baby & Kids Photography
We capture the wonderful expressions and blooming excitement of your baby/kids. Little Feet, Cute Eyes, Naughty Smile and Quirkiness we capture it all. You will be amazed at what your little one can do.
---
Family Potraits
Gone are the days when family photography meant the whole family sat together in one frame, the new generation wants photographs that capture the spirit and character of their family. Our photographers capture the personality of your family giving an artistic touch to your family portraits & photographs.
---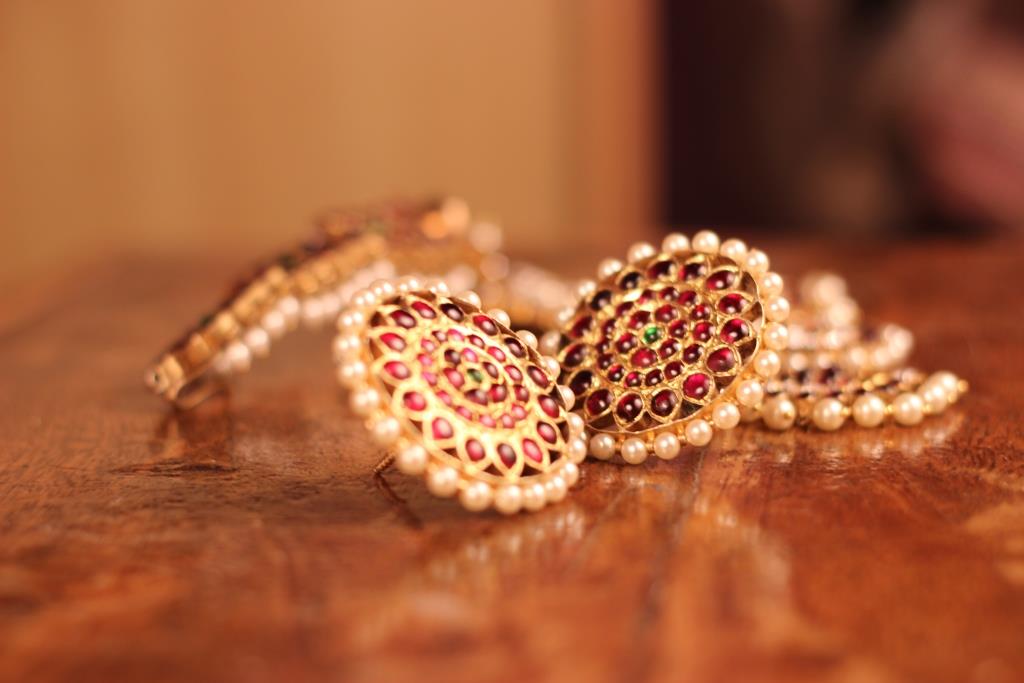 Product Photography
Product Photography means to subtly communicate an idea about the item, brand, or company. The quality of light, the colors, the choice of props and backgrounds all are used to build an image about the product through which one absorbs a product. It is rightly said that pictures speak louder that words, and pictures play a critical role in selling of various merchandise – from the mobile phone & Tablet PC units to exclusive hi-end leather furniture to footwear, sound systems, jewelry etc.
---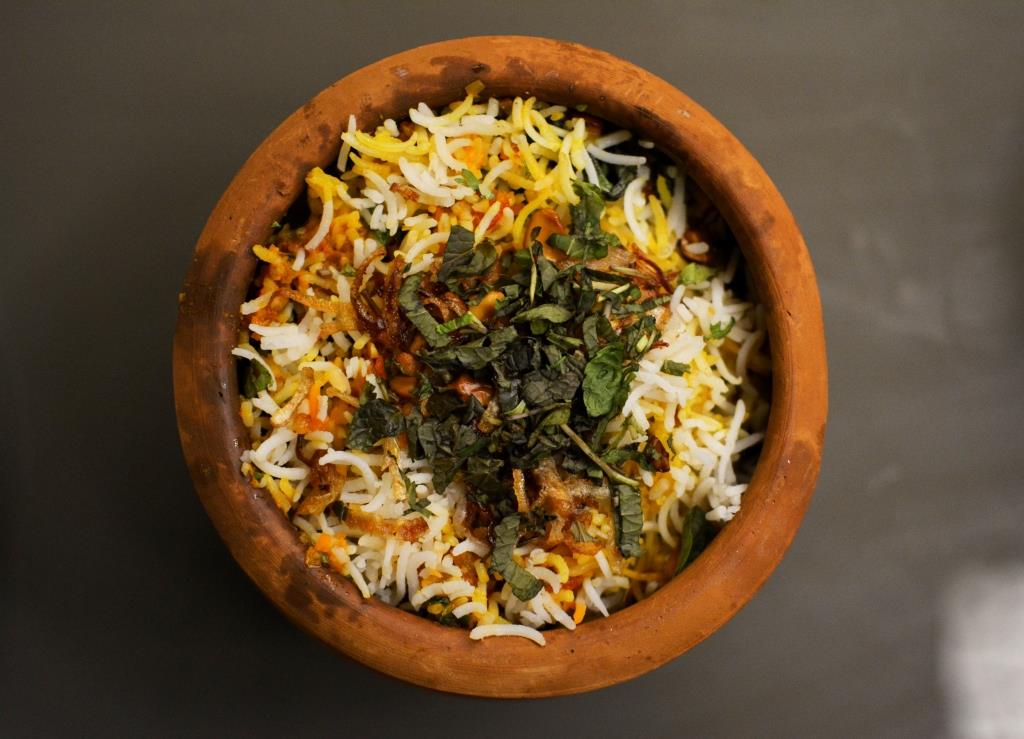 Food Photography
We specialise in creating beautifully composed, artfully lit, colour co-ordinated, delicious and mouthwatering food shots.
---